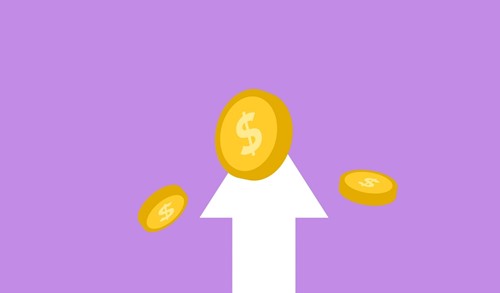 You may be wondering how to add value to your home, regardless of whether you're selling now or in the future. Investing in your residence can benefit your quality of life while also increasing eventual selling price and overall home value. Luckily, there are plenty of simple things you can do to boost your home value. Here are some ideas to get started:
Upgrade for energy-efficiency
Whether it's to help the environment or to save on utility bills, homebuyers are continually looking for energy-efficient homes. There are many ways you can add to your home value by investing in energy-saving appliances and features.
For example, using low-flow bathroom fixtures and tankless hot water heaters are both great options with good ROI. If you have an old home, consider upgrading your HVAC system and windows for better temperature control and lower costs. You may even want to add some smart home technology, such as a smart thermostat, to complement your new HVAC system.
Add new fixtures & surfaces
Simple changes can make an enormous difference. Swapping out old, dated finishes and materials can be a simple way to make your home more attractive to potential buyers and increase the internal appeal.
Try replacing brass handles and drawer pulls with sleek, contemporary stainless steel. Replace linoleum flooring with real or synthetic wood flooring for instant appeal and great ROI.
Invest in landscaping
Landscaping is another area of home improvement that consistently has tremendous resale value. Every so often, it can be as simple as cleaning out weeds, but also consider replacing garden pathways and planting new flowers and shrubs. Water-saving hardscaping with rocks and drought-tolerant plants is another way to keep the yard healthy and add value to the property with low upkeep.